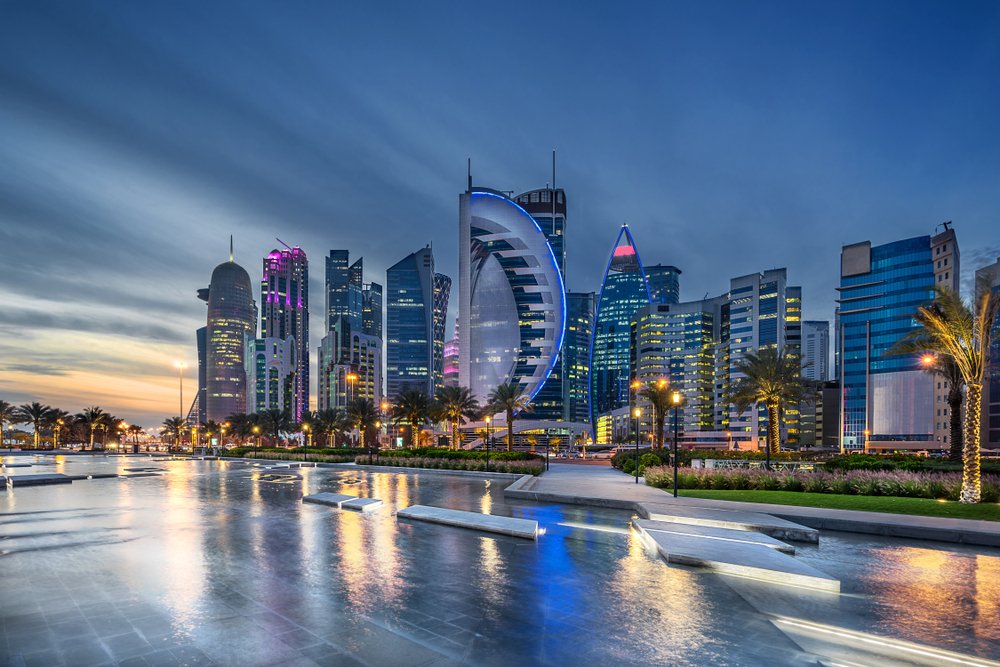 SINCE 2010
Jaza Trading WLL, Qatar
OUR SERVICES
Leaders in construction & building materials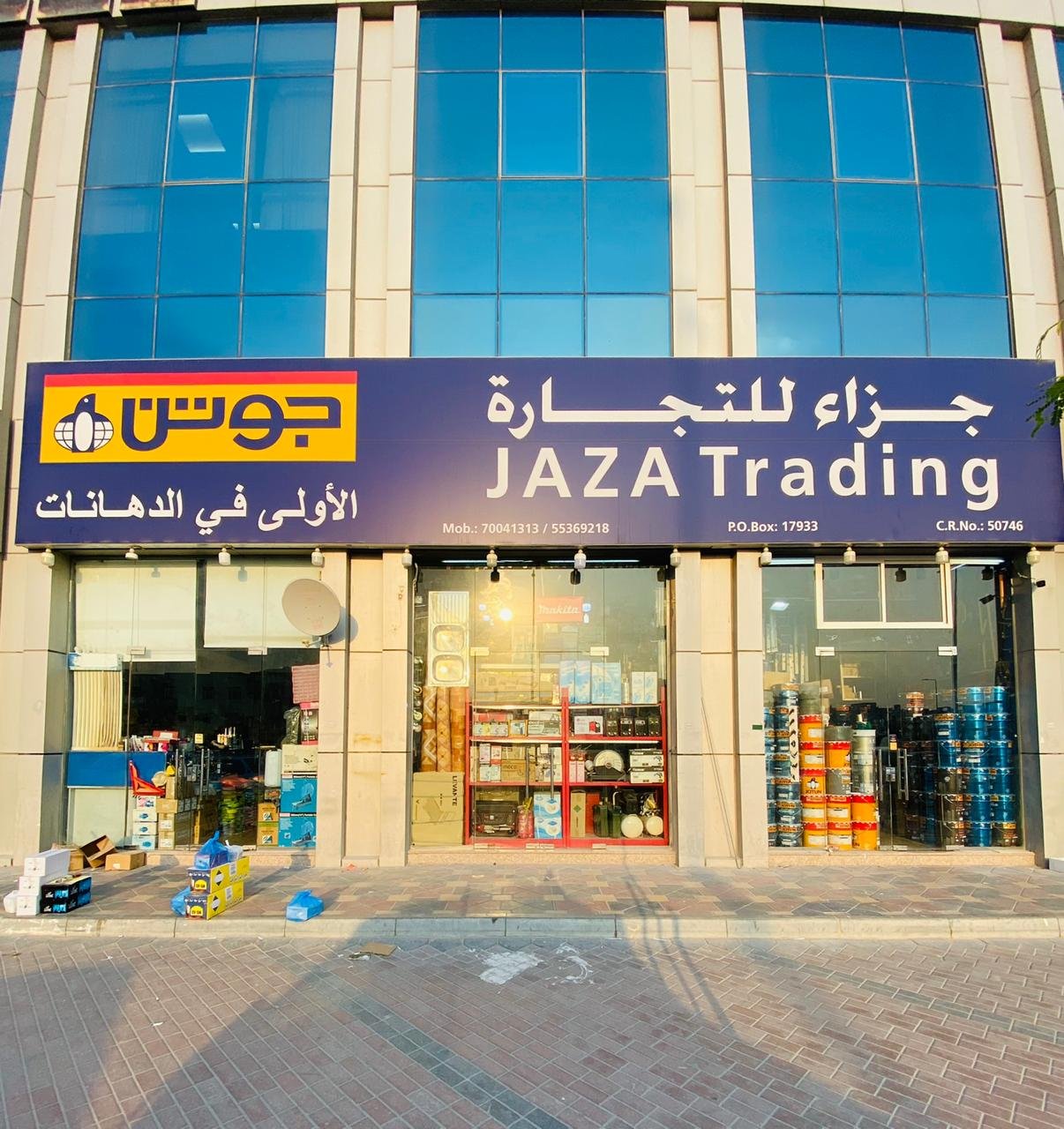 HIGH QUALITY GUARANTEED
Service of Quality
OUR SERVICES
OUR TESTIMONIALS PROVE OUR SUCCESS
Importer & Distributor of Construction and Building Materials
We are Jaza Trading WLL
ABOUT JAZA TRADING
Jaza Trading WLL, Qatar has been thriving in the business sector of construction and building equipments for more than 10 years. Customer satisfaction has always been our priority and we proudly showcase all the great customer reviews we have received so far.
MODERN EQUIPMENTS
All our equipments are modern and based on the latest technology. We put a great deal of effort in keeping the prices convenient for our customers.
OUR TEAM
We respect our employees and value their contributions. We are dedicated in creating a work environment that is professionally challenging and personally rewarding.
JAZA TRADING WLL
Quality is our strength
We have been a standout provider as wholesale and retail suppliers of building and construction materials, electrical and plumbing materials, safety equipments, power tools, professionals hand tools and paint for the last 10 years in Qatar.
what makes us the best
our features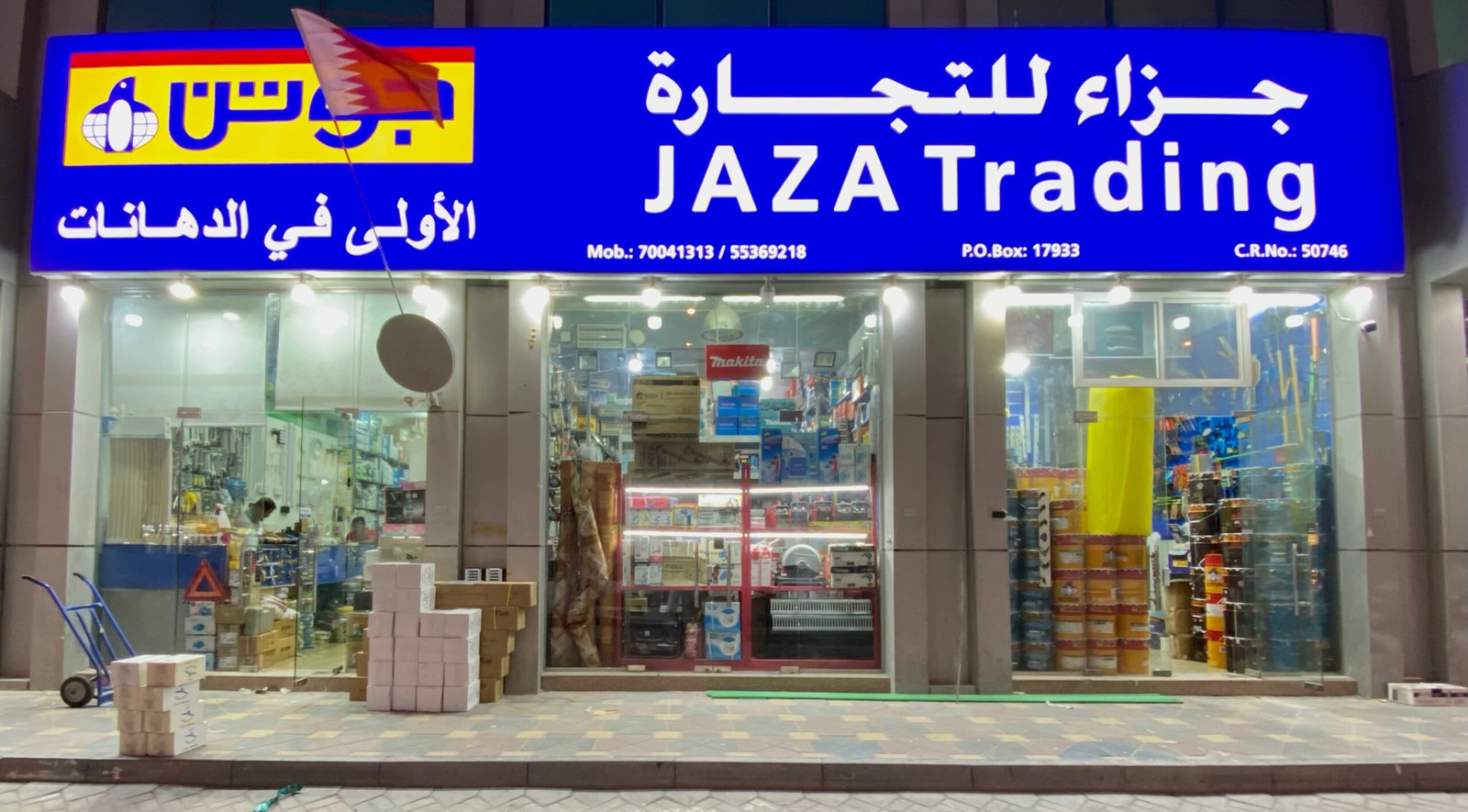 Main showroom
Al Kassarat Street
JAZA TRADING WLL, QATAR
Quality is our word
We remain true to the same principles on which our company was founded over a decade ago: providing superior service to our clients, putting safety first, creating opportunities for our people, delivering exceptional work.
JAFER K.K
CHAIRMAN & MANAGING DIRECTOR
Jafer knew that when you put people first and then surround them with processes and disciplines that recognize their efforts, performance will soar. He is a man of great vision and ideas, his efforts have helped Jaza thrive for more than a decade. His presence have always helped employees in bringing out their highest capability.
MOHAMED SALEH ALYAFEI
SPONSOR
Mr. Mohamed Saleh has been a great support on and off the field for years now. A man of exemplary qualities that makes Jaza Trading believe in greater heights. He has been a great impact in the success of this company. 
TOGETHER STRONGER
Our TOP BRANDS
We are Jaza Trading WLL, Qatar
We help customers built World Class Construction Projects
Our Channel Partners
What makes us great